At the end of April, during Fanfest, I wrote a post about the Kronos expansion named
You Still Have My Attention CCP
. While writing that post I decided I'd have a little contest. To enter all a capsuleer had to do was leave a comment with the date they guessed Kronos would go live and the character name of the capsuleer to receive the prize. I had 11 entrants. However, only one capsuleer could win the prize. Now that CCP has successfully released Kronos, I can announce the winner.
Congratulations Issac Stravo!
[caption id="" align="aligncenter" width="1024"]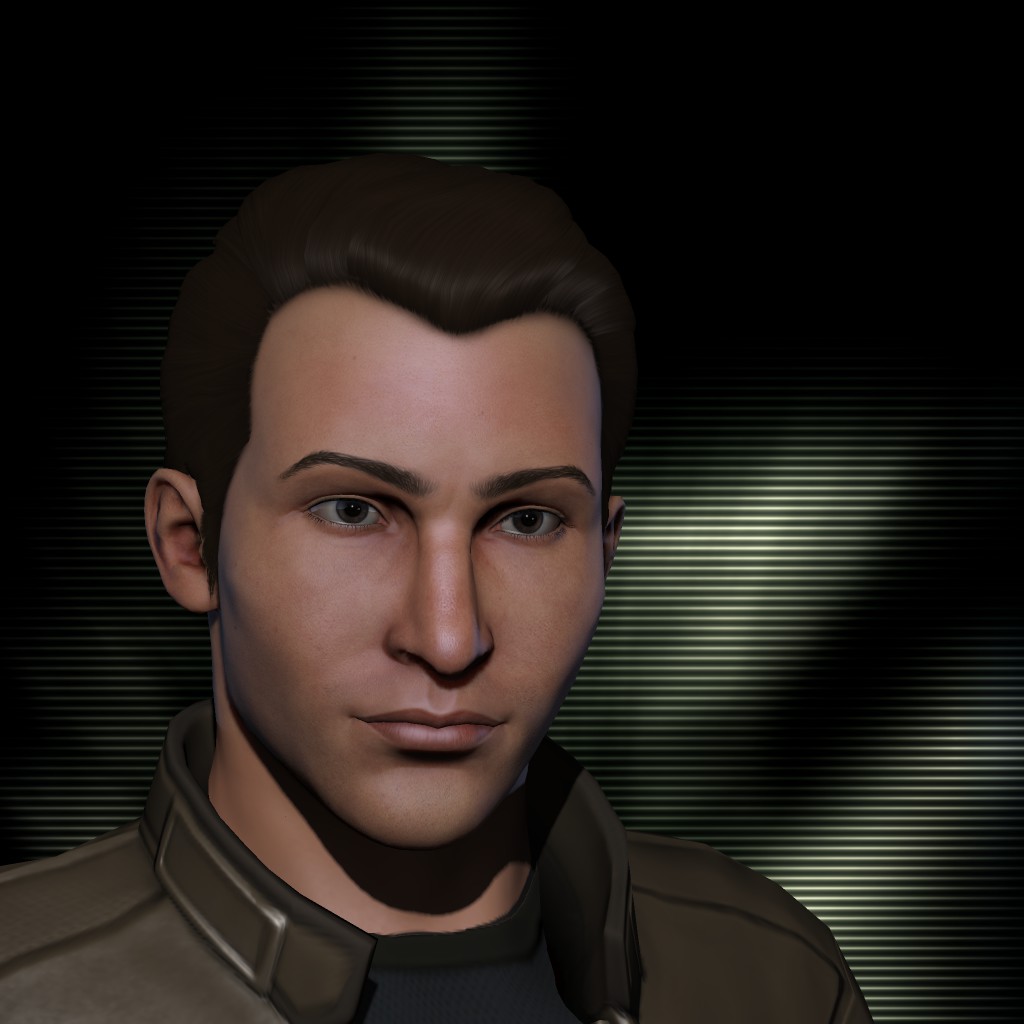 Issac Stravo[/caption]
You guessed the correct go live date for the Kronos expansion as June 3, 2014. You are the proud owner of a shiny new PLEX. It is contracted to you in Jita, if you haven't already picked it up. Good luck in your future endeavors whatever they may be.
Fly Careful